Voice commands for your home, chalet, house, conference room in Switzerland
Since we want to be close to our customers and partners, we would like to present the creators of the concept "by NJ"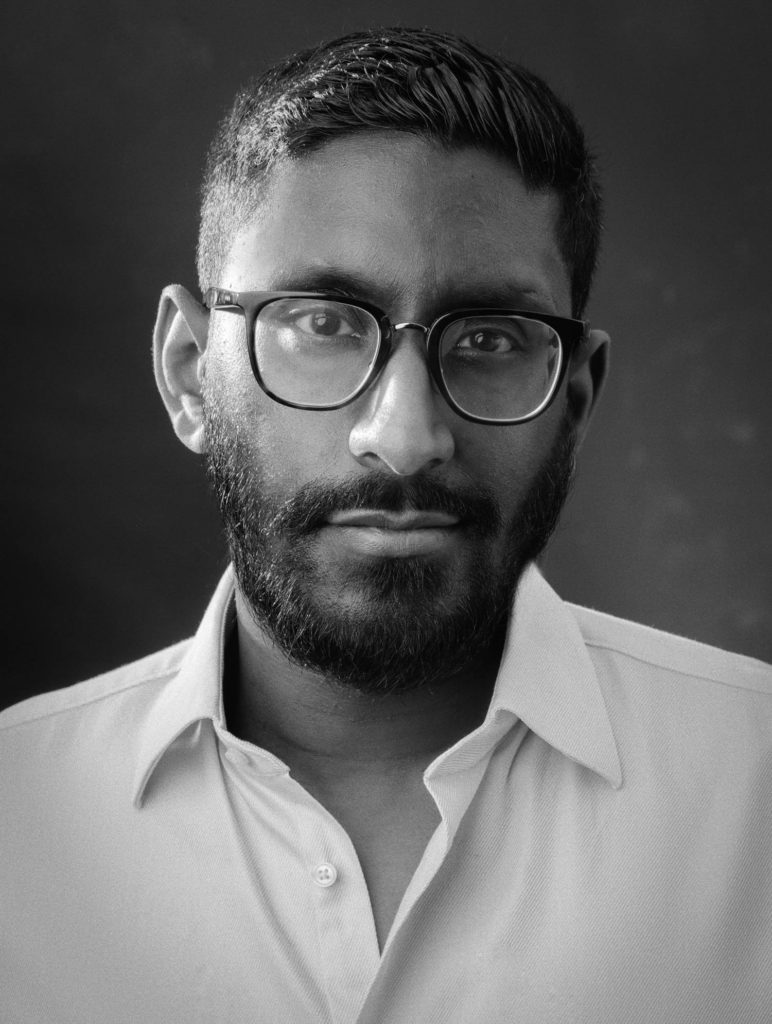 Nawsad Joomratty is one of the two creators of "Home Automation by NJ". The idea behind this original project is to offer smart technologies for personal and professional use to our clients as seen individually by him. The name of the company itself refers to its originator: NJ, the abbreviation of Nawsad's full name, is the nickname he is already well-known by in the industry.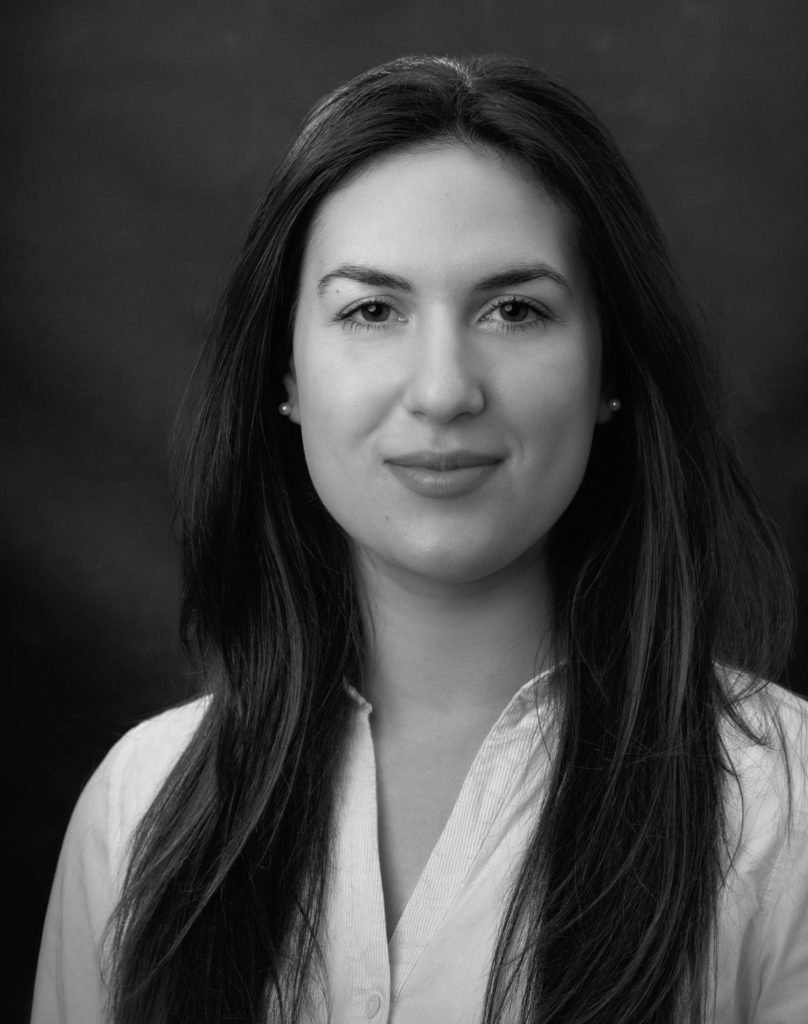 Yulia Kukles created "Home Automation by NJ" together with Nawsad Joomratty. The two met in Fribourg, Switzerland, in 2010, while participating in a joint project between the University of Fribourg and HES SO Fribourg, their respective places of study at that time. Already then they started thinking about joining their different fields of expertise and talents to build their common business one day.
As Client Account Manager, Yulia is responsible for increasing customer satisfaction and smooth running of the company's daily operations. She also watches over the company's image and customer-oriented marketing activities.
Yulia's strong sense of care for people and a natural penchant for customer service brought her to Luzern, Switzerland, where she studied Hospitality and Tourism Management. Later, her professional experience in this industry gave her an even greater taste for excellence and precision when dealing with clients. Thanks to Yulia, this has become an essential value for our company. Finally, her experience in B2B sales management in metallurgy refined her negotiation and marketing skills.
Apart from her hospitality certificate, Yulia holds a Bachelor of Arts in French and English Linguistics and Literature from University of Fribourg, Switzerland. She is fluent in French and English, and has a good command of Italian and German. This allows her to truly and thoroughly understand even most subtle needs of clients from various backgrounds.